BICYCLE ROUTE


THE GREENWAYS ROUTE IN GIRONA
You'll spend an unforgettable day on our Girona greenways bicycle route. Another way to discover the Costa Brava.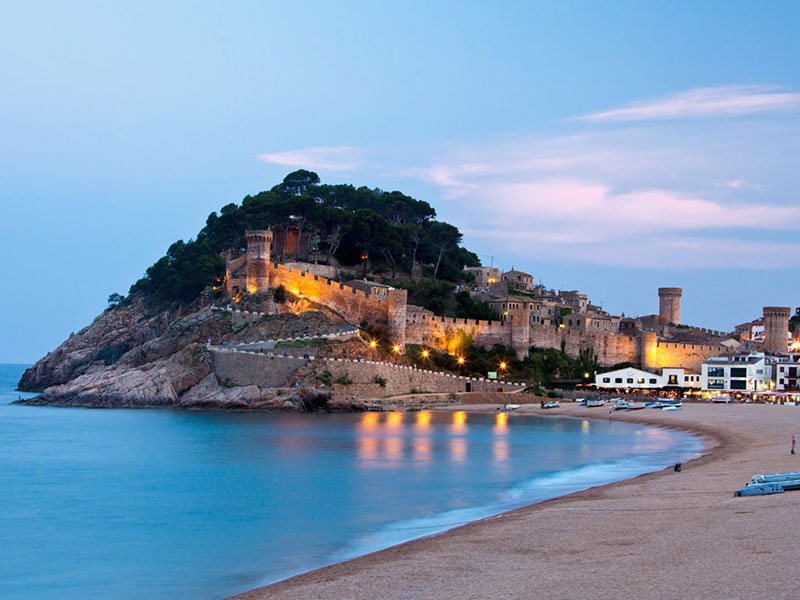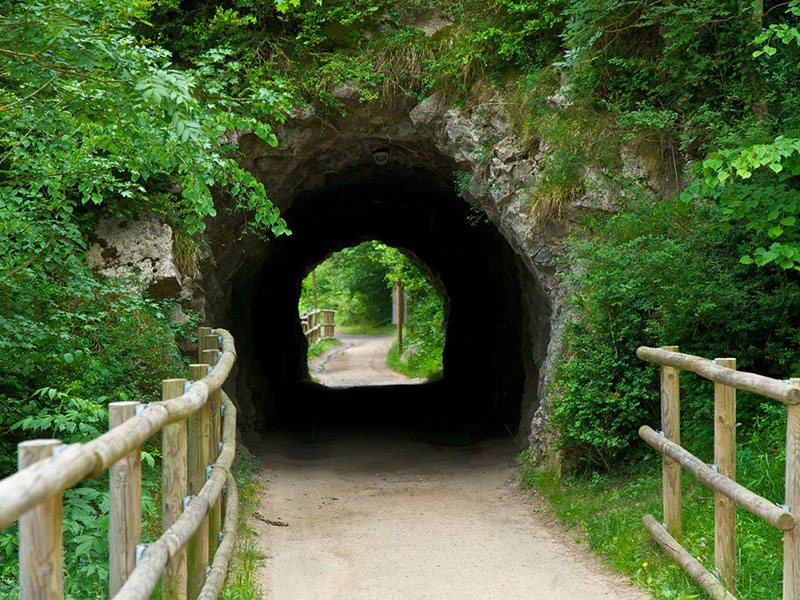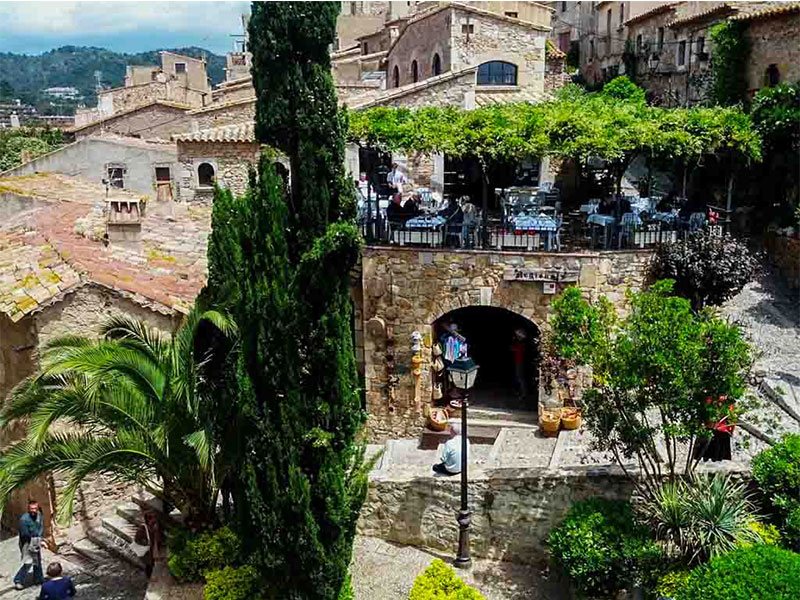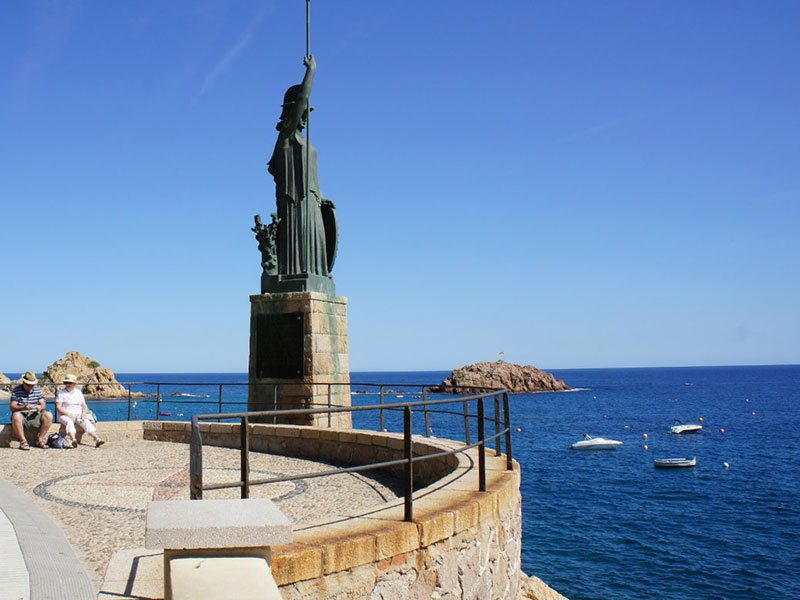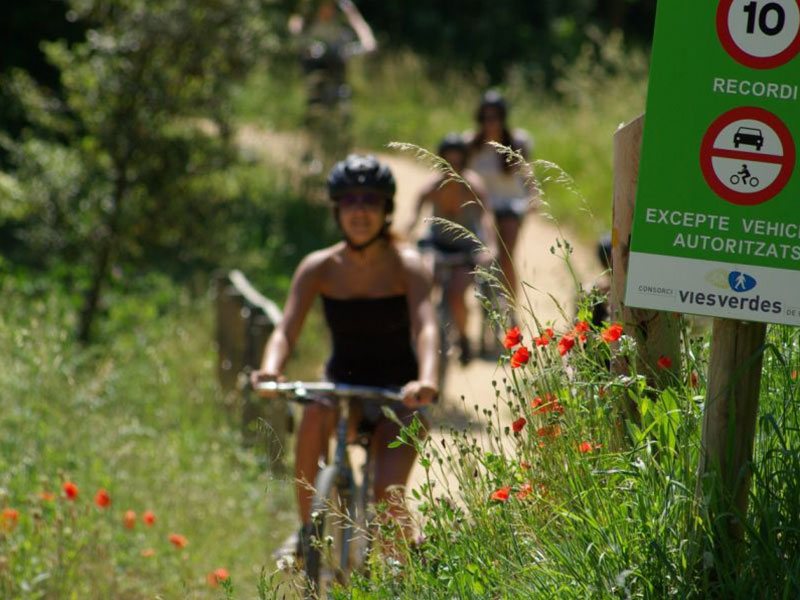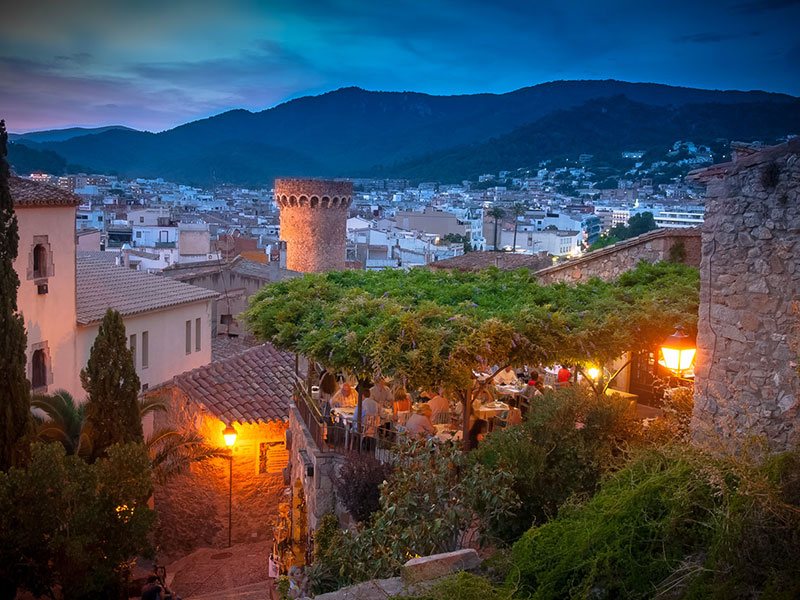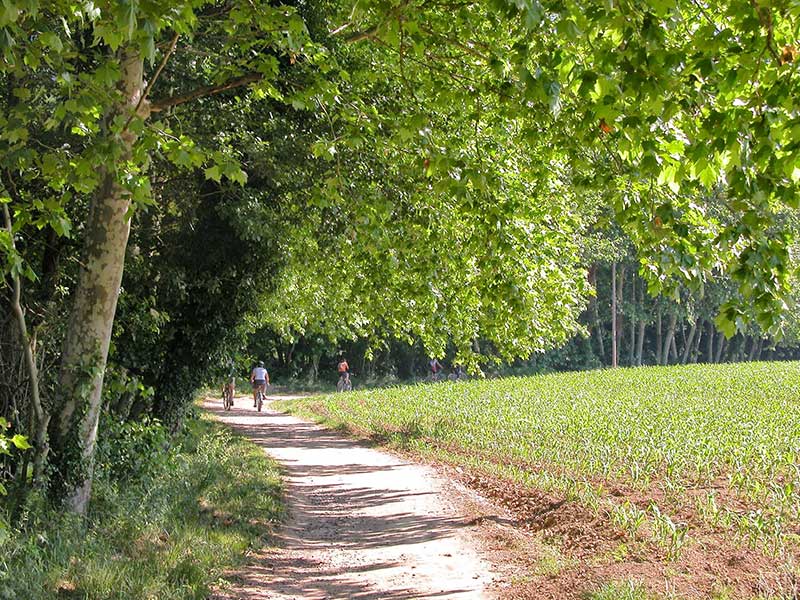 Greenways are old railway lines which are no longer used for rail services and are now devoted to ecotourism routes.
For this reason, greenways are accessible to everyone and have gentle slopes and wide curves, making them excellent routes for worry-free bike riding.
Motor vehicle traffic is also restricted so as to guarantee the safety of greenways visitors. They are therefore ideal as a family or group activity.
The Girona Greenways are:
Iron and Coal Route: from Ripoll to Sant Joan de les Abadesses and Ogassa.
Carrilet Route I: from Olot to Girona.
Carrilet Route II: from Girona to Sant Feliu de Guixols and Platja d'Aro.
Thermal Route: from Cassà de la Selva to Caldes de Malavella.
Small Train Route: from Palamós to Palafrugell.
Enjoy travelling along the Girona and Costa Brava greenways bike routes.
You have several options; long, medium and short distances, so there are no excuses!
All options include a guided tour of Girona, a city with an outstanding historical heritage, with cultures as diverse as Roman, Arabic and Carolingian.
Take a look around its impressive historic centre and you'll see the main points of interest, such as the Jewish quarter (which has its own unique history), the cathedral, the arabic baths, and the walls of Sant Feliu church, which combine Roman, Gothic and Baroque styles.
You'll pass by its famous bridges over the river Onyar, where you are sure to take a few pictures of the beautiful colourful facades of the houses along the banks of the river, one of the most iconic images in the city.
To complete the experience, we'll eat in Girona, where you'll be able to taste the local cuisine and sample the wines.
If you want to combine it with other routes and stay on the Costa Brava for longer, check out our Ride Camps.
DISTANCE
80km / 40km / 20km
INCLINE
350m / 200m / 100m
Difficulty
| | |
| --- | --- |
| October 21, 2018 | 83€ |
| November 2 & 18, 2018 | 83€ |
| December 7 & 27, 2018 | 83€ |
| January 4, 2019 | 83€ |
| March 16, 2019 | 83€ |
| April 25 & 28, 2019 | 83€ |
| May 18, 2019 | 83€ |
| June 2,9 & 24, 2019 | 83€ |
You can propose new dates in [email protected]
If you do Private you can choose the dates you want.
Expert guide for the area
Guided tour of the city of Girona
Meals in Girona
Transfers from/to service point(depending on route)
Bike hire
Vehicle and mechanical assistance en route (with private option)
Accident insurance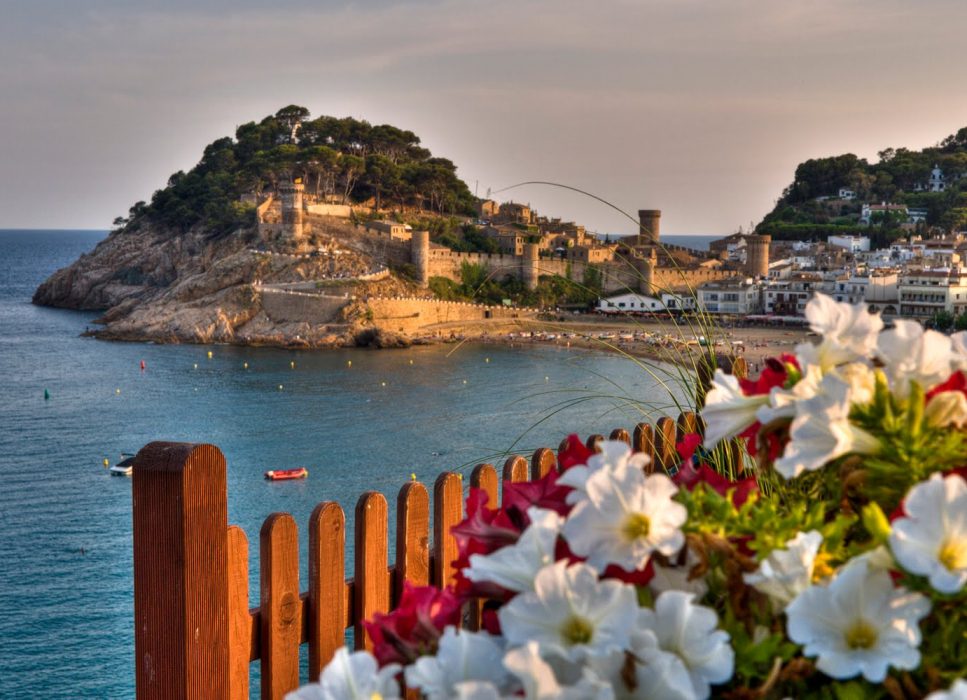 Short
Transfer a Llagostera
Llagostera
Girona
Transfer desde Girona

Personalise it!
If you would like something more personal and intimate, then we have just what you are looking for. You can do any of our routes and Ride Camps privately.

GPS system
We also have the most modern and updated GPS devices, so that your route will always be safe, with the best options readily available.

Bike delivery
We can deliver as well as pick up your bike no matter where you are. You decide!

Massages
There is nothing more relaxing than a good massage after each bike ride. You'll be like new afterwards!

Assistance en route
You'll have our rapid assistance with any problem that may come up regarding you personally or with the bike.
Would you also like to rent a bicycle?
Don't worry. You can let us know during the route reservation process.