BICYCLE ROUTE
COSTA BRAVA COVES
Discover the coves of the Costa Brava, in Girona (Spain), by bike. This is the Costa Brava that does not appear in most of the travel guides. Many of its most beautiful corners still remain hidden to the less curious traveller.
Take a dip in the best coves in a beautiful natural environment, surrounded by rocks and pines.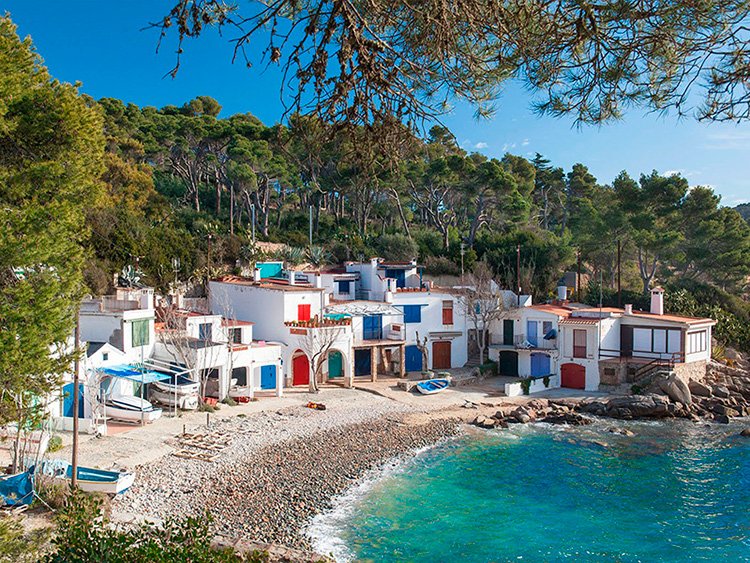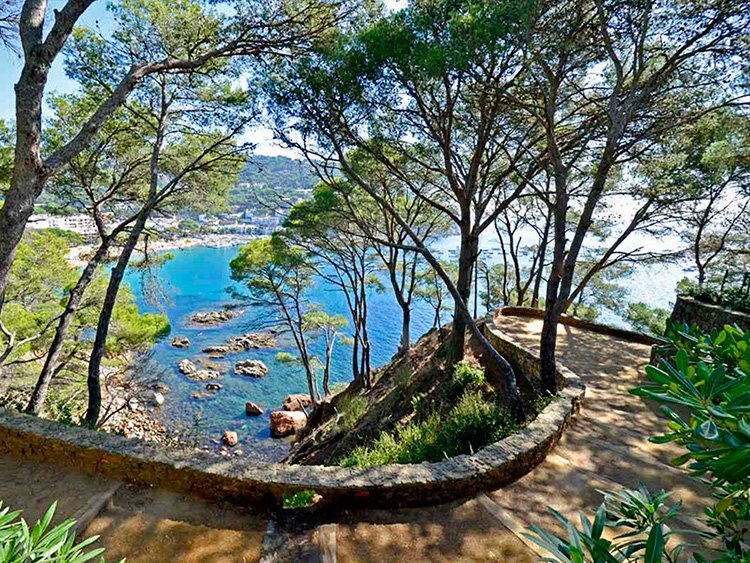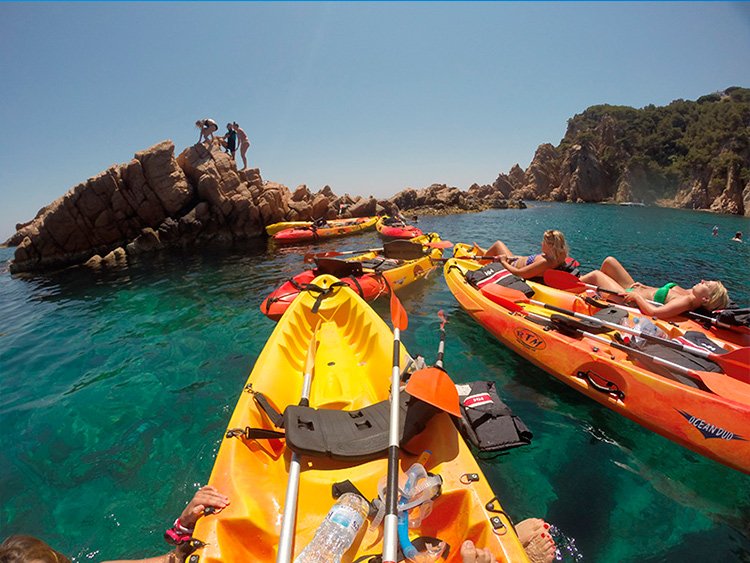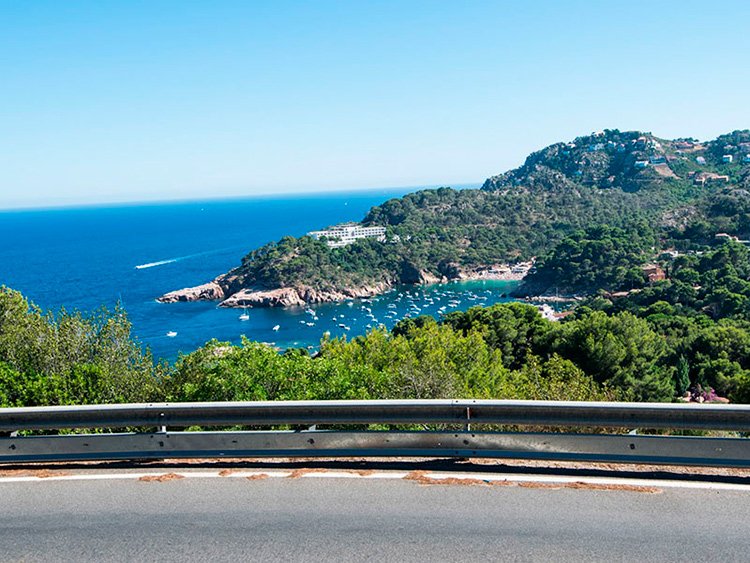 With this bike route, you'll tour 35 kilometres of Costa Brava coves, starting and ending at the quiet coastal town of Palamós (Girona), where you can taste its famous red prawns, fresh from the sea.
You'll visit the most beautiful coves on the coast, such as those of La Fosca, Es Castell, Senia or Estreta. These small coves are less frequented by tourists and still preserve the true essence of the Costa Brava. They are little treasures.
You can see coastal villages where time has scarcely passed and for which the sea still means everything. Places such as Llafranc or Calella de Palafrugell, where you can see small fishing boats stranded on the sand.
In these small villages they still sing old sea shanties, or the famous 'habaneras', they drink "Ron Cremat", fish with nets, and the old people gaze toward the horizon, knowing when the next storm will come.  You'll get hooked on the Costa Brava lifestyle.
It is the Costa Brava of Dali, Truman Capote, Frank Sinatra and Ava Gardner, the Costa Brava that has practically disappeared, but of which some traces still remain, that you can still visit and enjoy today.
Depending on the group, we can choose different variants for this bike route, but always combining mountain, beach, sea, sun, and views. And, if you want, a bath.
If you want to combine it with other routes and stay at the Costa Brava for longer, check out our Ride Camps.
Difficulty
| | |
| --- | --- |
| September 27, 2018 | 28€ |
| Octobre 6, 2018 | 28€ |
| April 23, 2019 | 28€ |
| June 8 & 30, 2019 | 28€ |
You can propose new dates in [email protected]
If you do Private you can choose the dates you want.
Expert guide for the area
Bike hire
Accident insurance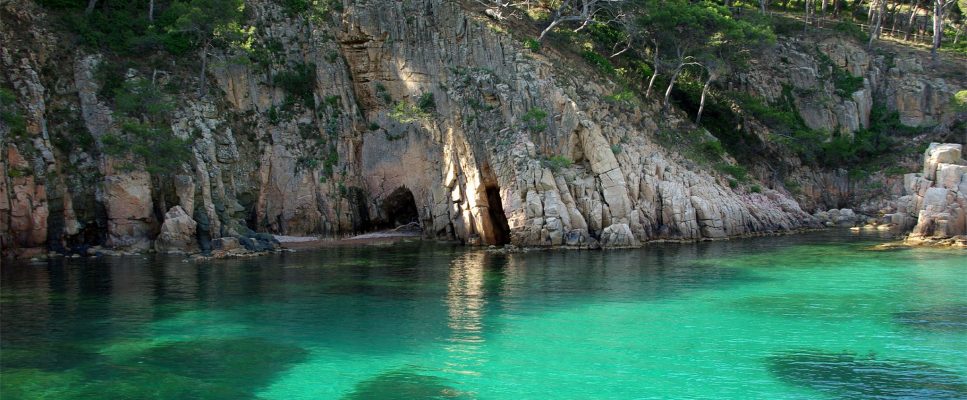 We'll ride along coastal roads, passing by the beaches at La Fosca, Es Castell, Senia and Estreta, finally arriving at Cap Roig Castell, Calella, Llafranc and San Sebastian lighthouse. Return to Palamós via Palafrugell and Carrilet (greenway).

Personalise it!
If you would like something more personal and intimate, then we have just what you are looking for. You can do any of our routes and Ride Camps privately.

GPS system
We also have the most modern and updated GPS devices, so that your route will always be safe, with the best options readily available.

Bike delivery
We can deliver as well as pick up your bike no matter where you are. You decide!

Massages
There is nothing more relaxing than a good massage after each bike ride. You'll be like new afterwards!

Assistance en route
You'll have our rapid assistance with any problem that may come up regarding you personally or with the bike.
Would you also like to rent a bicycle?
Don't worry. You can let us know during the route reservation process.